By tying your brand, company or celebration to an environmentally positive experience, you are giving people a chance to be part of a greater movement to…
LIVE A MORE CONNECTED LIFE
SHIFT THE CONCEPT OF CONVENIENCE
RADICALLY REDUCE WASTE IN LOS ANGELES
Sustain LA has a proven track record of success with company events and festivals of all sizes. Our Zero Waste Event Services have produced diversion rates of 90% or greater for our clients. We love collaborating with socially conscious companies, and together we will achieve your sustainability goals.
Site visits, vendors, design details, rentals, permits, insurance- all the while keeping the process fun and exciting for your client? That's a lot on your plate. Sustain LA is your resource for a stress-free sustainable event. Now that sounds like fun.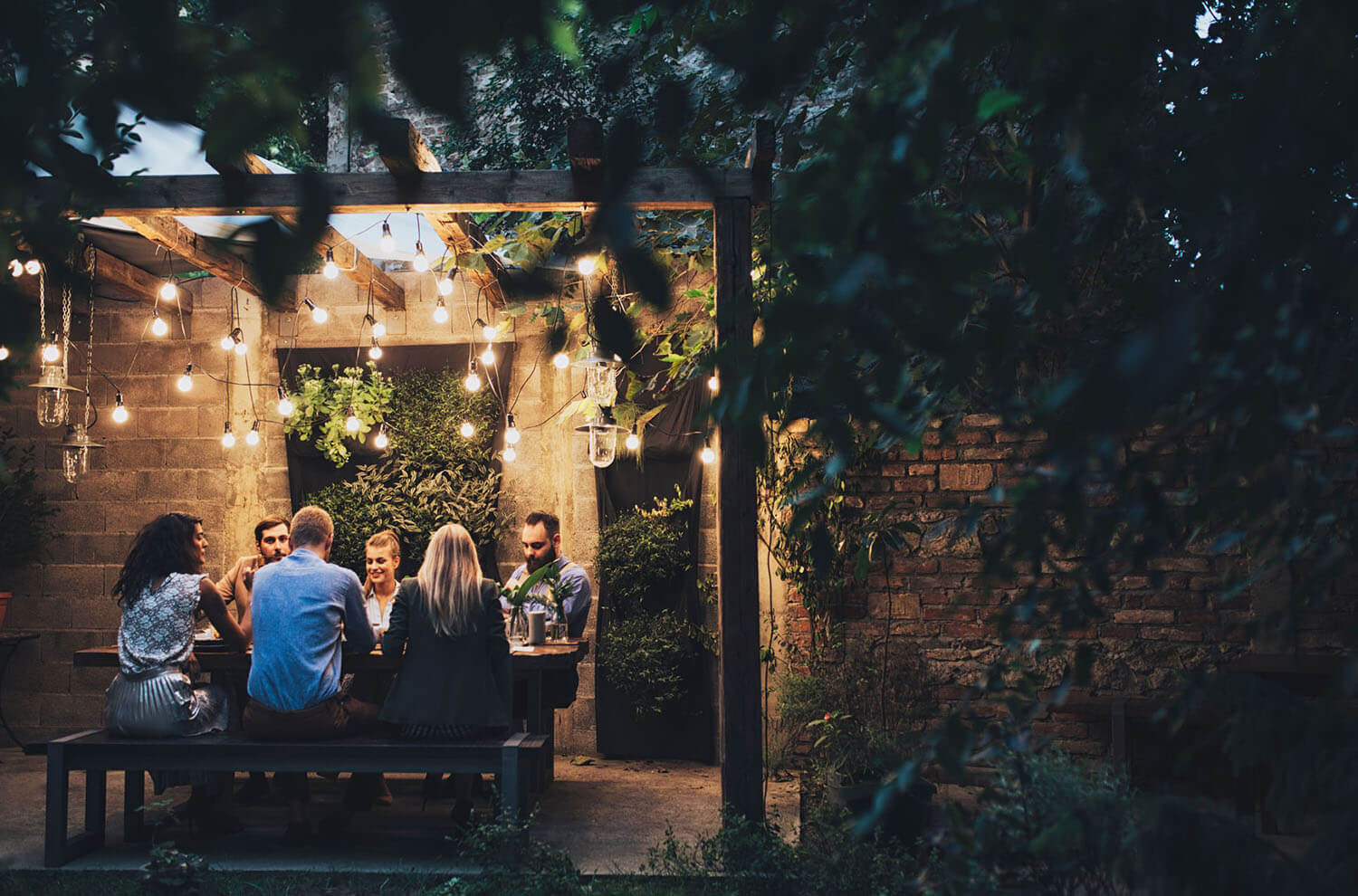 Throwing that posh bash, dinner party, bat mitzvah or ladies night but fed up with all the plastic and paper in the trash at the end of the night? We've got everything you need to make it smart and sustainable. We'll even do the dishes so you can focus on fun!
Reading a lot of blogs and books can be overwhelming. A human connection can help. Think of us as your zero waste partner, and enjoy a more sustainable and efficient household.
No need to go out and buy a bunch of stuff you'll have to deal with later. We offer a selection of affordable, serviceware rentals. For your next office party, networking event or intimate gathering, rent from Sustain LA, forget the disposables and save the planet.
Sustain LA has launched the first Refill Station in Los Angeles- a one-stop packaging and plastic free shop for all your household, body care and zero waste living needs. We're so proud to share it with you! Because bulk is beautiful.
In addition to our other services, we offer a curated selection of zero waste lifestyle products designed to make your journey easy. Plastic-free, package-free and zero waste!